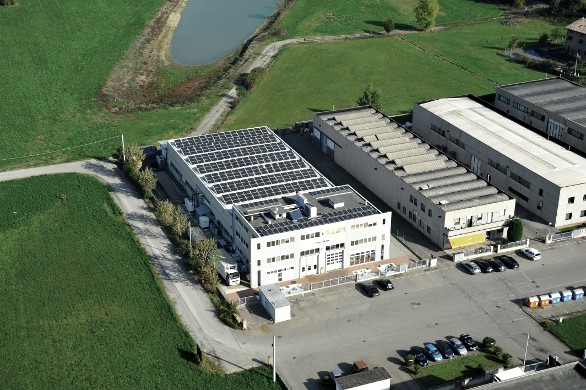 Quality, professionalism and efficiency allowed a further expansion in the national market and the entrance in the principal European and Extra-European markets, to which is dedicated the 70% of the total production.
The principal exports are directed to: Australia, Austria, China, Denmark, Finland, France, Germany, The Netherlands, Israel, Italy, Norway, Poland, Sweden, Taiwan, USA.
The intense activity of Research and Development Dept. and the flexibility have allowed the entry of the company in the world of private label, becoming in this way principal supplier of many leading societies.
Download complete catalog (PDF, 8MB)
Download Gelato Crunch and Sorbole complete catalog (PDF, 5MB)