ver 40 years of homemade ice cream production, for our clients
Ice cream is exquisite, what a pity isn't illegal.
(Voltaire)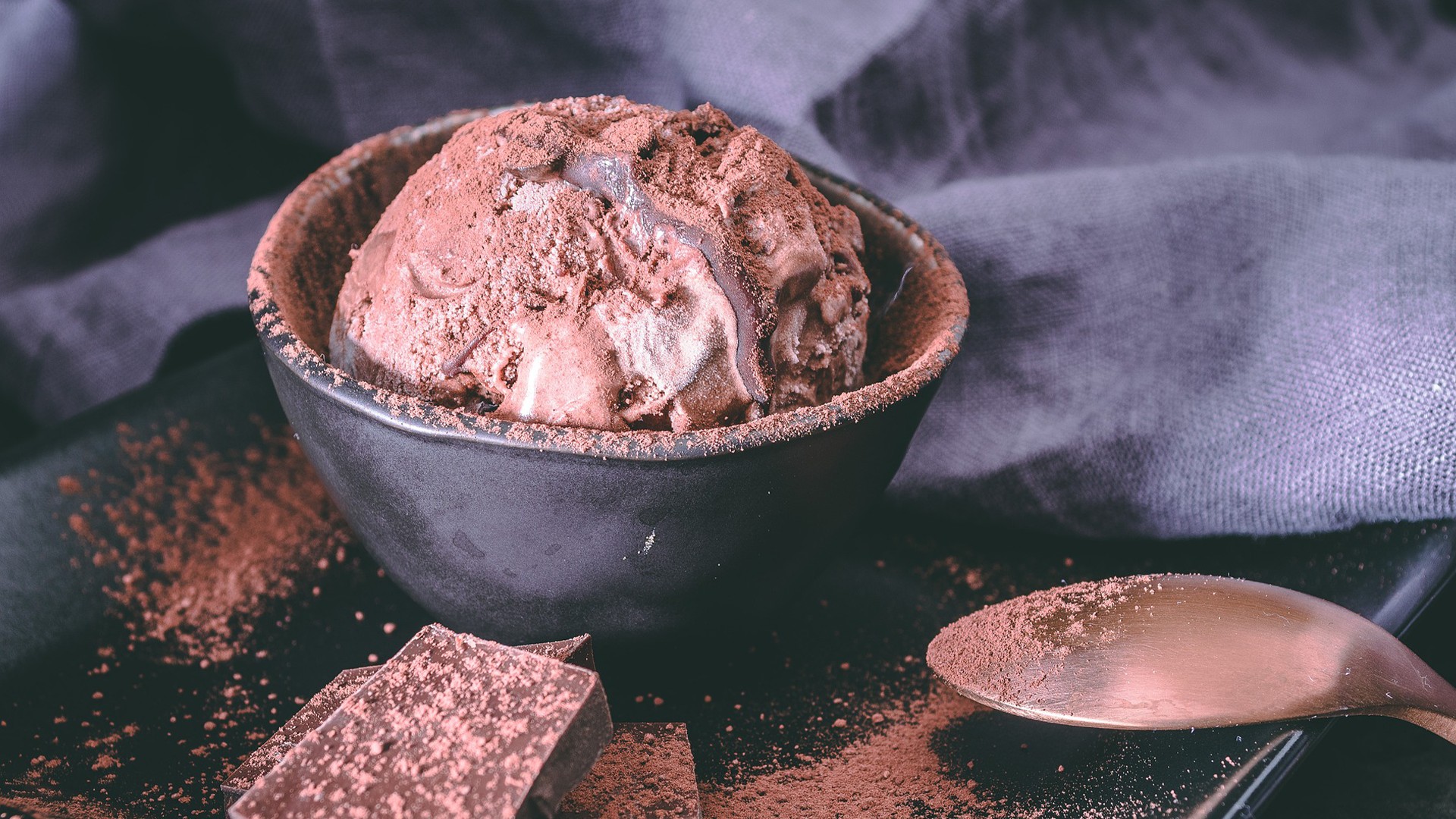 These were the words chosen by the Philosopher to ironically describe ice cream.
A timeless delicacy.
Each and every tasting of our homemade ice cream is dainty and unique, with an inimitable flavour, due to the specific peculiarities of its primary ingredient's organoleptic characteristics. Just like some life pleasures, the raw ingredients we adopt are are undeniably different.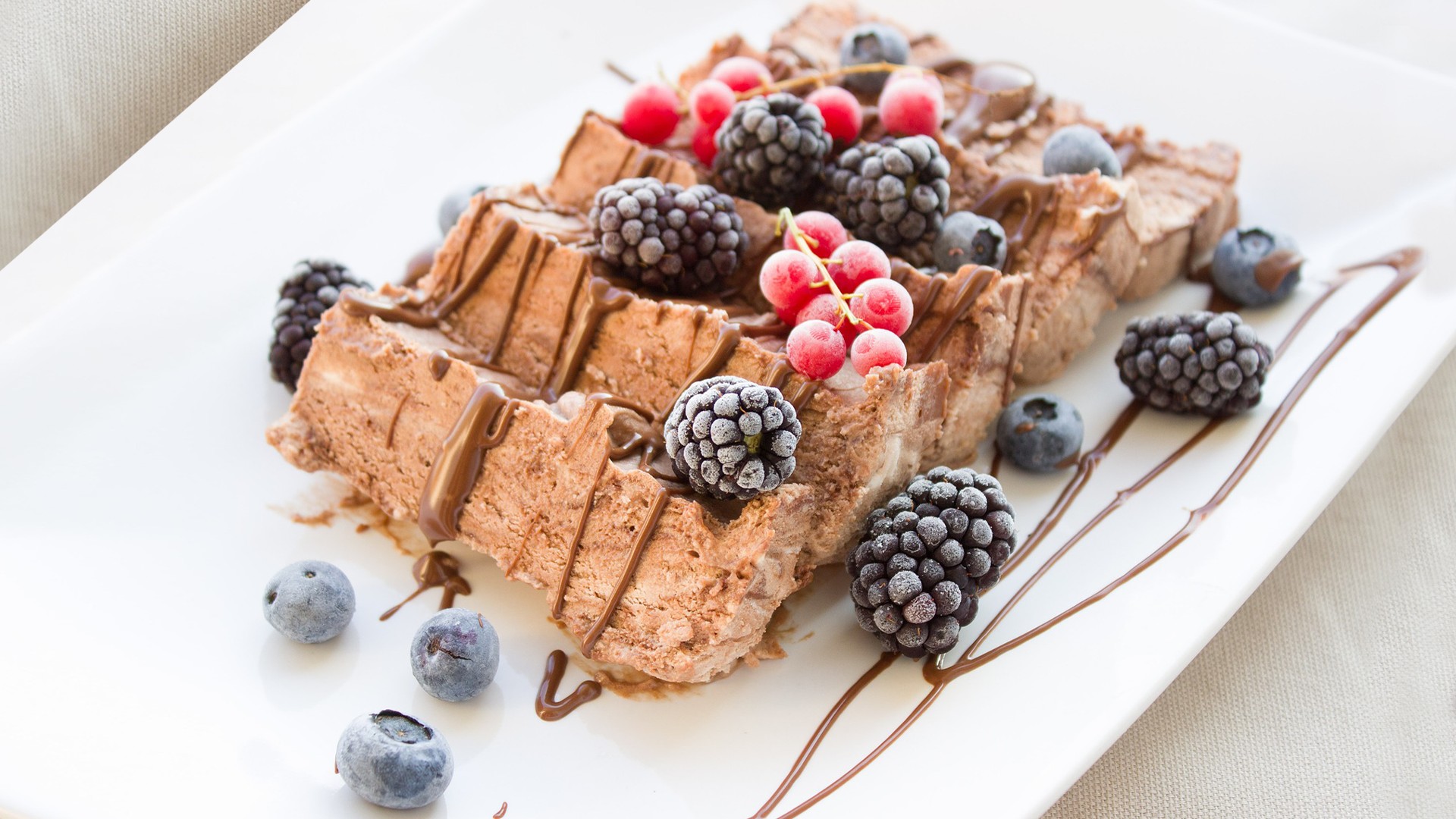 As ice cream crafters, we wholeheartedly produce our ice cream knowing that there is a lot more that goes beyond the selection of the best quality primary ingredients. For example constant passion, great expertise and deep respect for the past traditions.
Since 1979 we produce different flavours and formats of our traditional Italian ice cream, with the Private Label option, for GDO, DO and Ho.Re.Ca.
Technique and expertise are fundamental but our crafters know that other requirements are also important. The world is constantly evolving and we surely evolve with it.
We are projected to the future, we are open to the research and the development of innovative recipes, which combine unexpected concepts and flavours.
The efficiency and the expertise of our Research and Development Team has led to the creation of new products within our range, such as ice creams, sorbets and high quality desserts.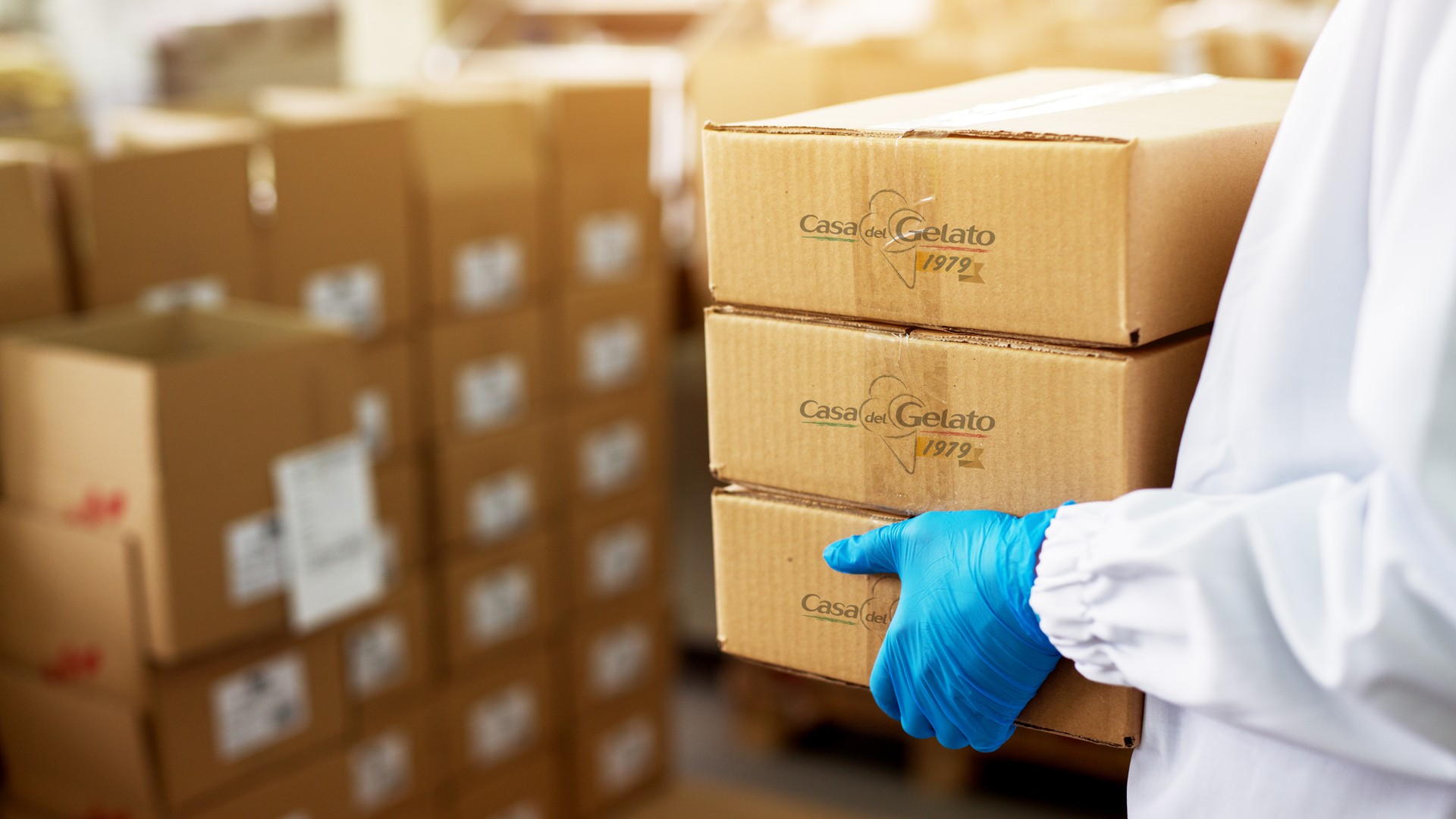 In line with the Italian ice cream crafting tradition, we count a large number of destinations who receive our products, such as Australia, USA, China, France, Israel, Poland, Italy and Netherlands.
We pride ourselves to be a part of the biggest and higher quality distribution chains and restoration services, in more than 15 countries and 4 continents, with Ho. Re. Ca. and retail solutions, offering satisfying and specific solutions to our customer high demands.
An example of our innovative mindset is our exceptional range named "Salute" which comprises of different original options such as the vegan ice cream, the biological ice cream, the soy ice cream and the lactose free ice cream.
If you want to find out what solutions we could provide you with, search through our website and learn more.