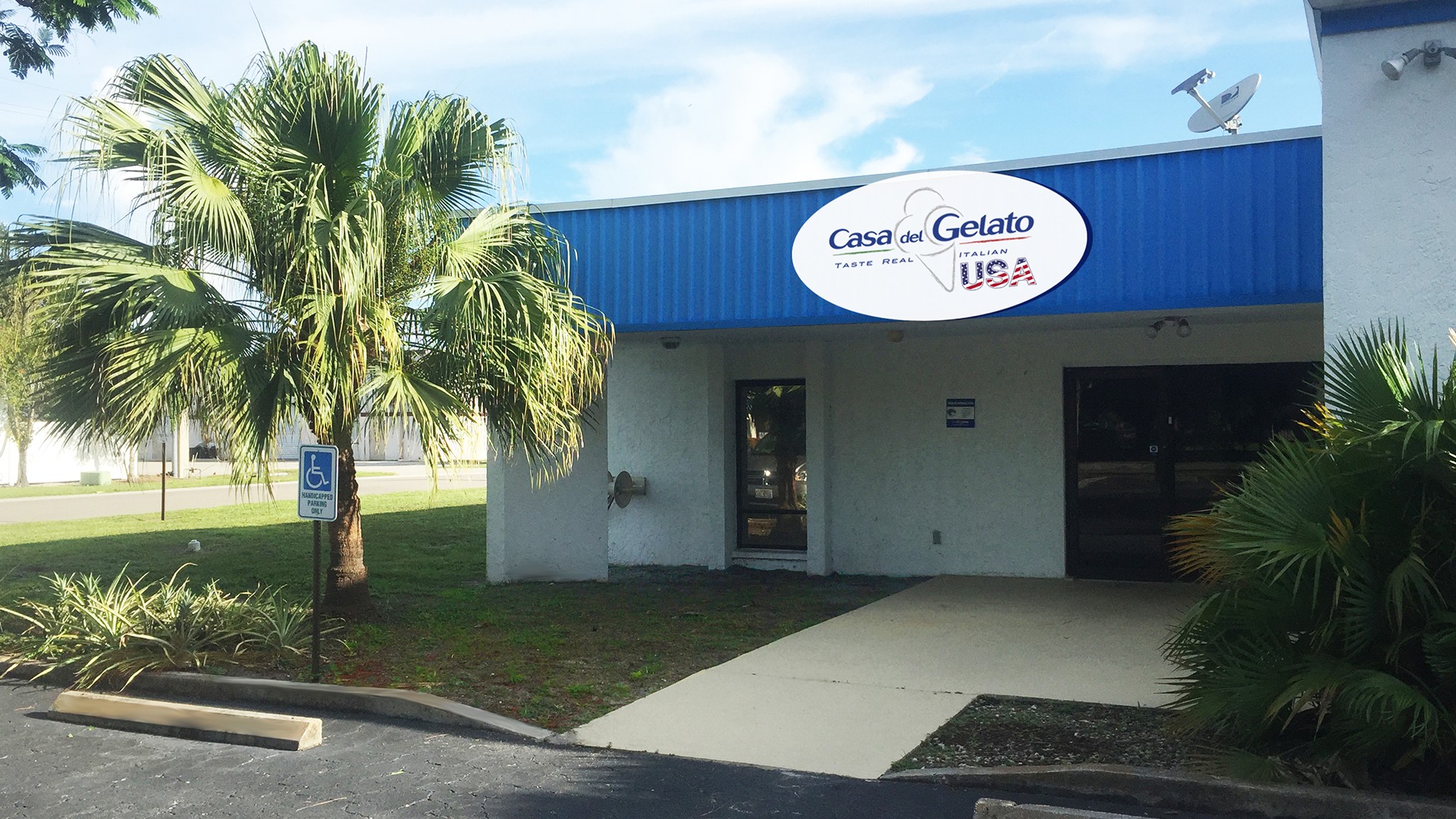 From Italy to the United States: the real Italian ice cream has stars and stripes.
As a response of the success obtained on the Italian territory, and to face the American's constant increasing request of Italian ice cream, in 2018 we opened our productive site in the United Sates, in Bradenton, Florida.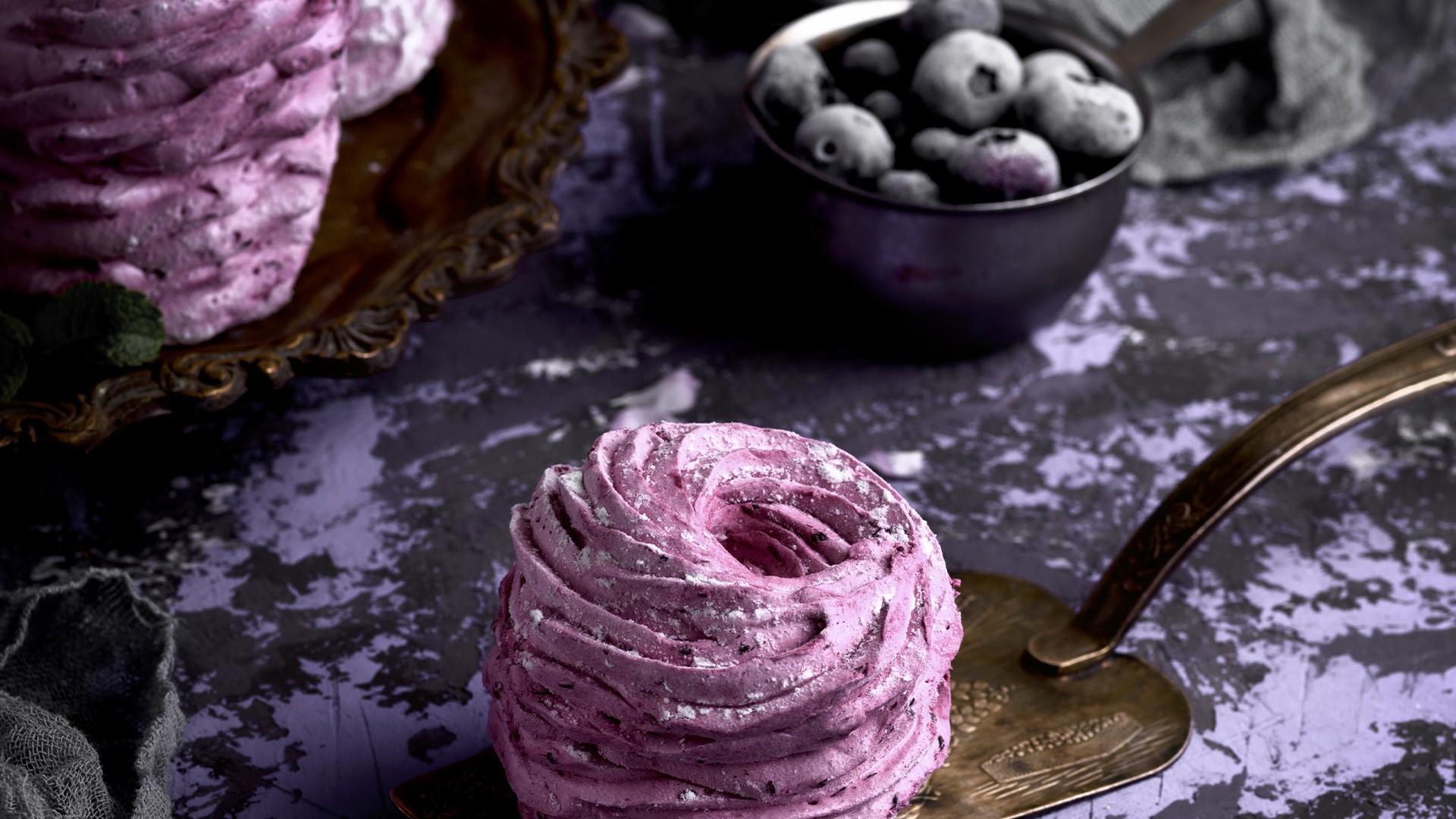 We produce Italian ice cream for the Great D istribution, for the restoration service and in the option of Private L abel.
Our productive site possesses technology, machinery and the Italian savoire-faire, to produce an original style ice cream, who meets the international tastes.
Are you looking for a reliable partner to help you sell the real Italian ice cream in the United States?
Contact us!