Origins determine quality.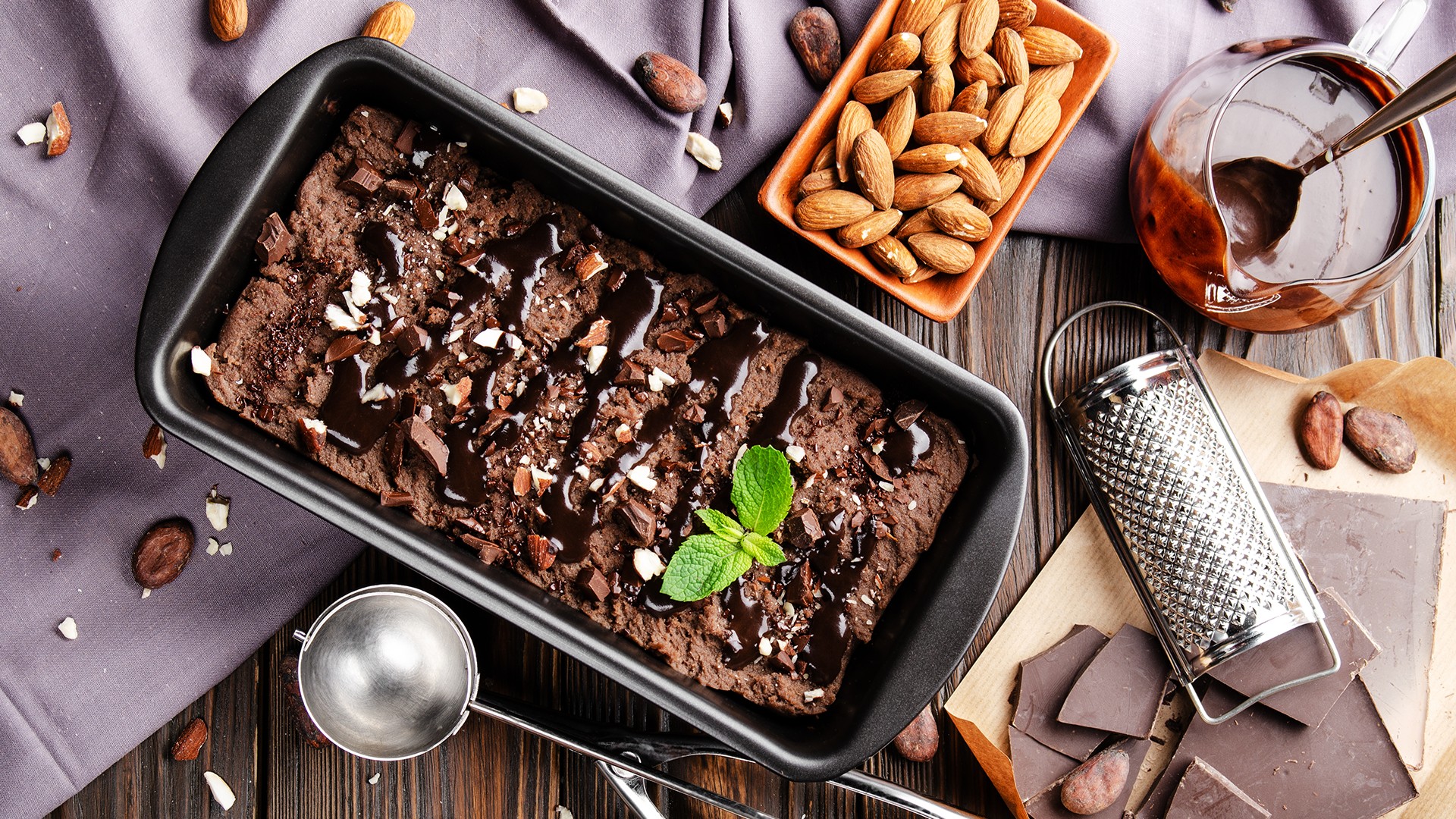 The quality of ingredients, the pure nature of flavours and the goodness able to delight the most delicate palates.
High quality ice cream responds to the desire of going back to the origins, respecting the most ancient knowledge that never goes out of style.
Presenting clients with our original high quality Italian ice creams, we are able to showcase innovative products that differs from the common items the consumers are often subjected to.
These products can be created based on client's own specific requests.
An artisanal ice cream, 100% made in Italy, created respecting traditions and possessing all the sensory qualities: natural colours, creamy consistency and the typical flavour of the pure raw materials chosen to craft it. Every aspect is distinguishable.
What makes it unique?
The careful selection of each and every raw material used in the crafting process:
Fresh milk
Fresh eggs
Fresh cream
A 100% artisanal approach to the crafting of each product.
How we operate
We could synthetize it with "1979. Back to the origins, the old fashioned tasting ice cream!"
The original artisanal laboratory will never be forgotten, so today we craft each ice cream with the same old fashioned passionate approach, to create a real Italian ice cream, but with today's industrial advantages.
None of our ice creams contains artificial flavours.
Offer your clients the real tasting Italian ice cream. Contact us!