We produce ice cream in Private Label and for third parties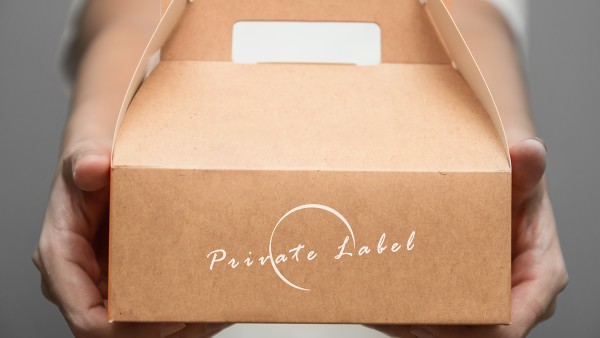 Italy is worldwide considered as the homeland of one of the most delicious dessert of all times: Ice cream.
Developed in the late 1600 by an Italian crafter, Italian ice cream represents an excellence of our country, well known and appreciated ever since.
This is the reason why Casa del Gelato, expert in the Private Label field, develops for your own private brand, the best ice cream to be sold and distributed.
With years of crafting experience, our third parties production is custom-made to develop the best fitting ice cream for your own personal brand, following your requests and needs.
We are strong in understanding your commercial requirements to start developing a Private Label product for third parties which will not just accomplish your necessities, but that will amaze the end consumers.
Casa del Gelato is your ideal partner for third parties production and for large companies.
What make our third parties ice cream production unique
Reduced inventory costs
Technical and professional support and advice
Custom-made packaging
On time and flexible deliveries
Quick products traceability
High quality standards
Are you looking for a partner who can produce your artisanal ice cream in Private Label?
Contact us!